What is the Difference between Revenue Conduit & Unific?
Revenue Conduit is the same thing as Unific. Unific is just the new platform in which we are rebuilding on the Unific platform - the only platform built for online merchants looking for actionable data from reliable integrations.
These are the Current integrations for Revenue Conduit: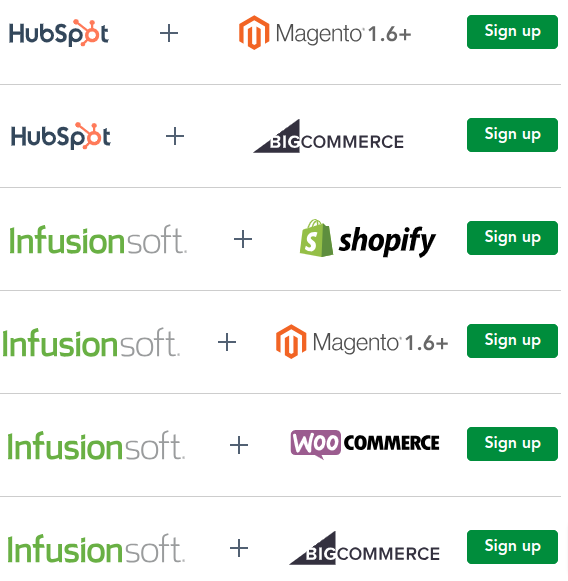 Note: If you are an existing RC Customer, you will need to wait for Unific until we are ready to migrate you. You will be notified prior to the migration but we do not have a definitive ETA on this at this time. The reason you will not be able to switch is due to the fact that we are following a different protocol for users that are signing up for the first time versus someone who is already a current RC customer.
Please click here for Revenue Conduit Pricing & Sign-Up Page.
For Unific: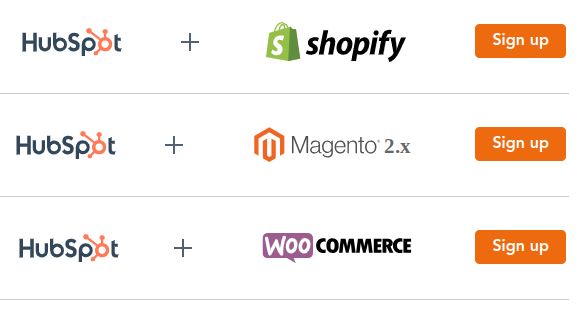 For HubSpot Only
Much of the functionality is still the same except we are automatically syncing deals to the E-commerce pipeline in HubSpot (HubSpot's Native Pipeline) which is where we are now capturing abandoned cart data. With Unific, we have the ability to sync products to the product library in the deal record.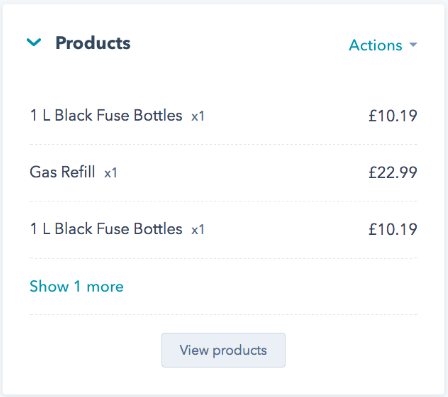 Please click here for Unific pricing page - we charge based on order volume and not on the number of connections although you do have to be on a paid plan in order to connect additional stores.